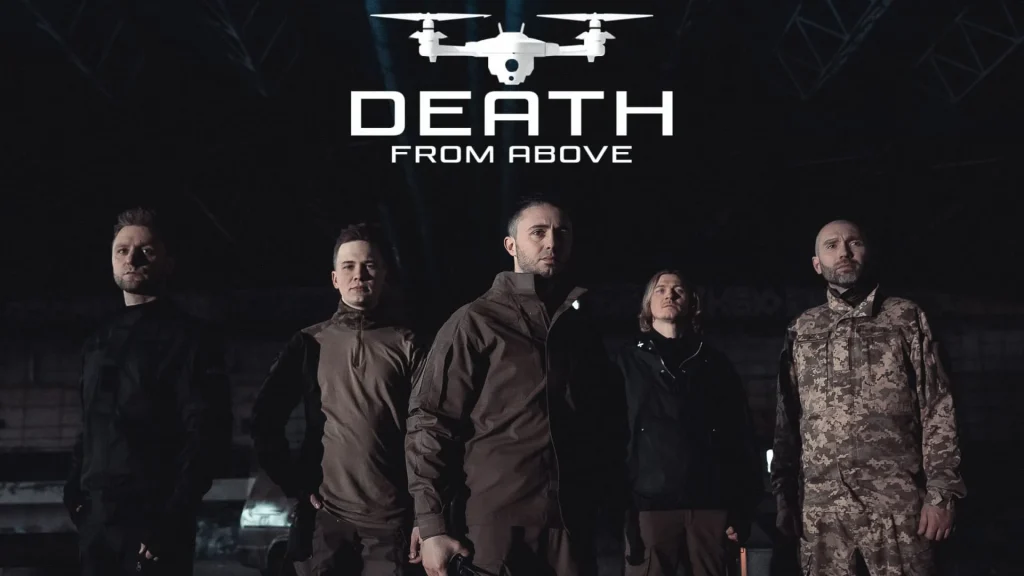 Death From Above, a new video game, places players in the shoes of a Ukrainian drone operator who must fight against Russian terrorists in the ongoing war in Ukraine. The game, developed by Rockodile Games and published by Lesser Evil, is a rare initiative in the gaming industry, as it tackles an ongoing conflict.
Rockodile Games and Lesser Evil have announced the release date for their upcoming drone warfare game, "Death from Above." The game will be available on Steam in early access starting on May 25th, priced at a modest $9.99/€9.99. The announcement was accompanied by a trailer, showcasing more gameplay.
"Death From Above" was successfully funded through a Kickstarter campaign a few months ago. Ukrainian charities Army of Drones and Come Back Alive will receive 30% of net proceeds from Steam sales, with the remaining 30% invested in further development after the game breaks even.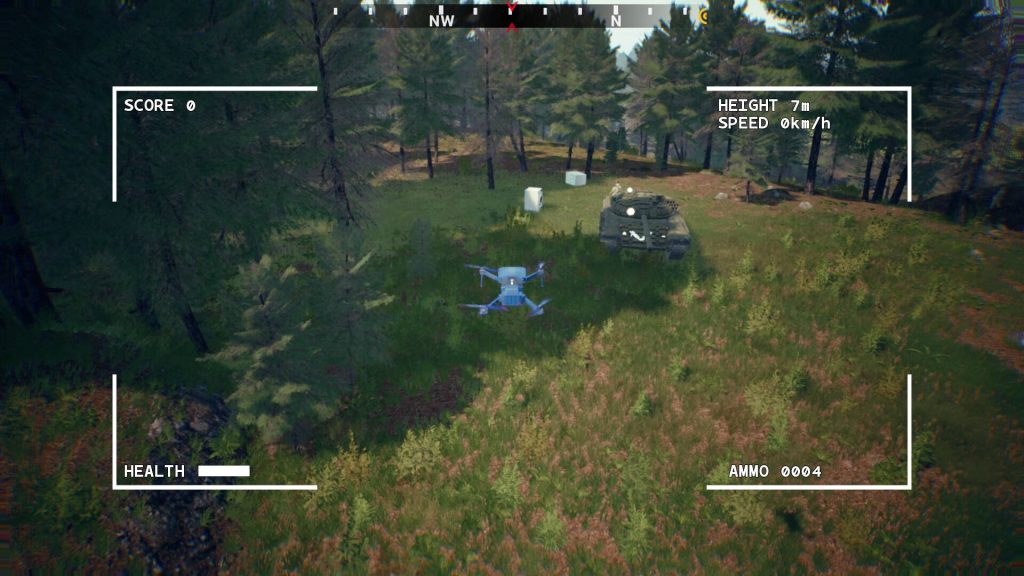 Gameplay
Death from Above is a single-player arcade-style drone game that takes place in the setting of the Russian invasion of Ukraine.
As players in Death From Above, you will actively assume the role of a Ukrainian military drone operator.

As a player in Death From Above, you will actively engage in intense battles against enemy forces, being thrust into the heart of the action.However, your role as a Ukrainian military drone operator won't just involve fighting on the front lines. You will also have the crucial task of collecting valuable equipment and repairing critical communication lines that have been damaged by the ongoing war. These actions are essential to the success of your team's mission, and your ability to carry them out with speed and precision will be vital. By repairing communication lines, you will provide your team with a crucial advantage, making it easier for them to coordinate their efforts and take down the enemy. So, gear up, and get ready to immerse yourself in a challenging and rewarding gameplay experience with Death From Above.
Get ready to immerse yourself in a realistic warzone environment and take on the challenges that come with being a drone operator in Death From Above. By actively participating in these tasks, you will immerse yourself in the game's storyline and experience the challenges and triumphs of being a drone operator in a warzone. So, gear up and get ready to take on the enemy forces in Death From Above!
To create an authentic experience, the developers of Death From Above actively collaborated with Ukrainian artists, including the band Antytila, and companies specializing in drone technology and warfare, who provided valuable insight and information.
Developer
Hendrik Lesser, founder of Lesser Evil, explained that the game was originally a prototype for a drone-based game, which wasn't related to the war in Ukraine. Hendrik Lesser, the founder of Lesser Evil, actively suggested shifting the setting of "Death From Above" to Ukraine due to his personal background and interest in political science, history, and philosophy.
Lesser grew up surrounded by politics, and his interest in topics related to human rights and justice inspired him to pursue a career in the gaming industry.
To learn more about the game and its philosophy, an interview with game director Erik Lesser is available. With its intriguing premise and innovative gameplay, Death from Above is sure to be a hit among gamers who enjoy action-packed arcade-style games.
History
In what can only be described as a horrifying display of violence, Russian terrorist troops actively launched an invasion of the independent state of Ukraine on February 24th, 2022. In a heinous act, the enemy forces conducted their attacks by mercilessly bombing and shelling cities under the cover of darkness, causing widespread destruction and loss of innocent lives. Sadly, the initial days of the conflict resulted in the tragic deaths of tens of thousands of innocent civilians, including women, children, and the elderly. Reports have shockingly emerged that in front of their parents, thousands of children were subjected to torture, rape, and brutal execution.