V-Ray Adv v3.20.02 For 3ds Max (2015-2016) | 243 MB
V-Ray for 3ds Max is the core development of Chaos Group, which allows users to quickly and easily create realistic images while giving them full control over the 3D production process.
V-Ray 3.0 for 3ds Max is the most complete lighting, shading and rendering toolkit on the market, making speed and simplicity accessible to all artists.
The latest version delivers powerful feature sets, technical advances, and support for open source technologies.
 Download From GalaNet File Share
Download Vray 3.20.02 For 3DsMax 2014 – Win64.rar
Download Vray 3.20.02 For 3DsMax 2015 – Win64.rar 
Download Vray 3.20.02 For 3DsMax 2016 – Win64.rar 
The ultimate solution for SketchUp rendering.
V-Ray® for SketchUp is a 3D rendering software that combines real-time and photoreal rendering — all in SketchUp. From beginner to pro, Chaos® V-Ray has all the tools you need to visualize your 3D architectural projects from start to finish.
See your designs in real-time.
Seeing your Sketchup designs in real-time has never been easier. Now with V-Ray Vision, you can visualize your designs in real-time while you work in SketchUp. Move around your model, apply materials, set up lights and cameras — all in a live real-time view of your scene. You can also package your V-Ray Vision result for others to experience just like you did in SketchUp.
Rendering that's as real as it gets.
With true-to-life lights, cameras, and materials, rendering with V-Ray is as real as it gets. For any project, you can see exactly how it will look. It's as close you can come to the real thing before it's built.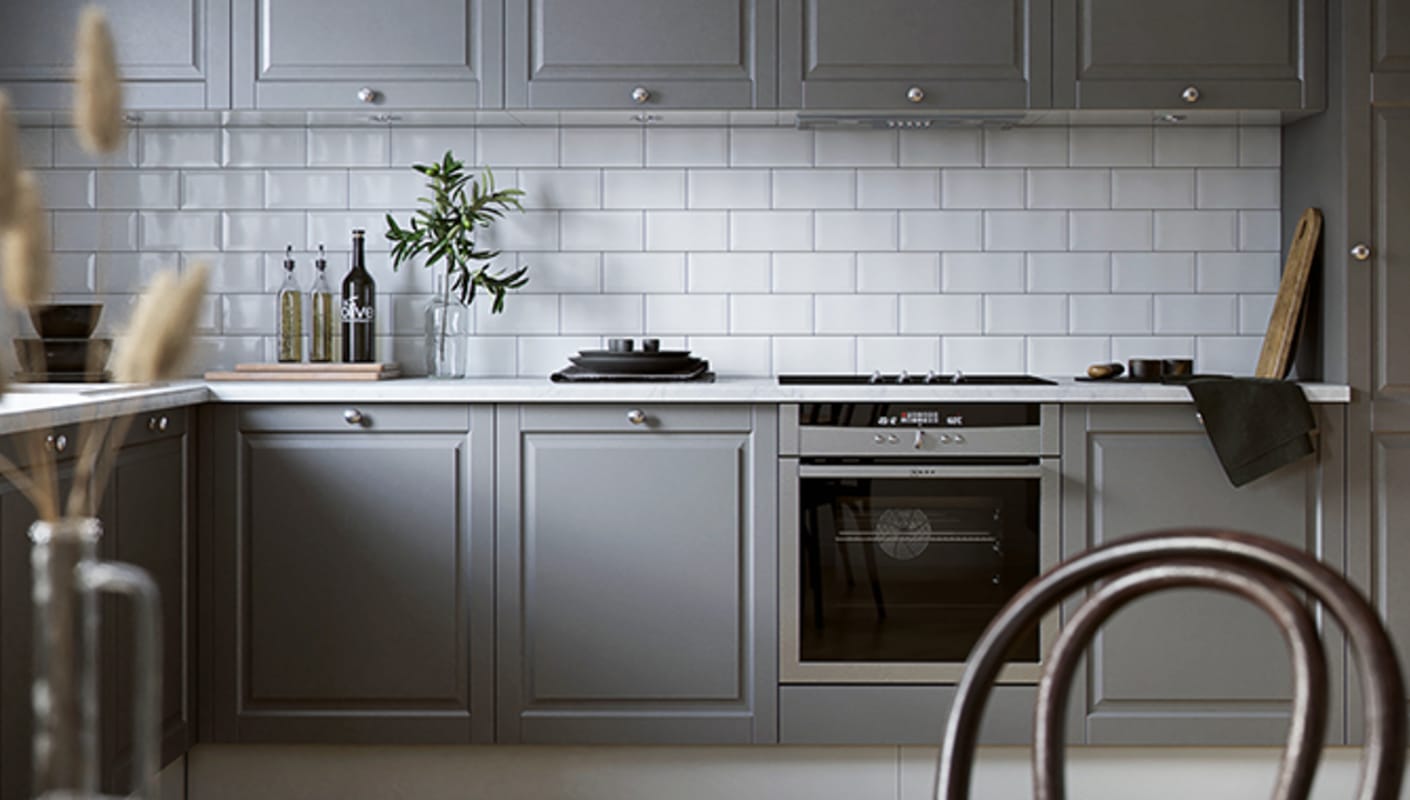 Bring your scenes to life.
Employ our curated collection of smart assets — including high-quality models of furniture, accessories, vegetation and people — and stage your project with just a few clicks. The all-new Chaos Cosmos asset browser lets you easily drop render-ready 3D content right into your SketchUp scene.
Download V-ray Render For SketchUP 2022