Sales Video for "EZ Amazon S3"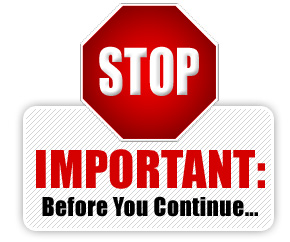 I'm Releasing a White Label version to the Sales Video for "EZ Amazon S3". However this video will be made available to 100 people only and will be sold at $47, but I wanted to give you the chance to get it first, so…
If You Grab This Special Offer RIGHT NOW You'll Get The FULL HD SALES VIDEO & PPT Slides That You Can Preview Below…
For A Tiny ONE-TIME Cost Of Only $12.97!
IMPORTANT: You Must Select One
of the Following Options to Continue…
Yes! I Want to Grab This High Converting Sales Video & PPT Slides! I understand that this is a limited special offer and that I will be able to download it immediately along with my EZ Amazon S3 PLR Videos & Salesletter!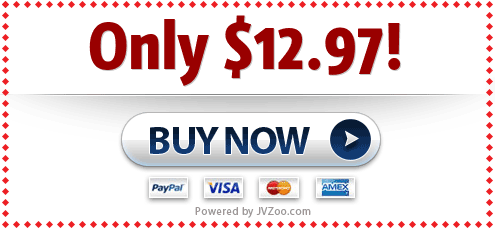 No thanks, just direct me to the download area. I will pass on the chance to increase my sales letter conversion rate. I know I'll never be given the opportunity to grab this video again and I'm OK with that. I wish much success to those that grab this offer and enjoy higher conversions. I'm ready to pass on this and just go to the download area…
I'm Afraid I'll Have to Say Goodbye to This Offer Forever!
Please Just Direct Me To The Secure Download Area…